AVA Volleyball Club
Berkshire MA Junior Olympic Teams and Volleyball Academy
2016/2017 Coaches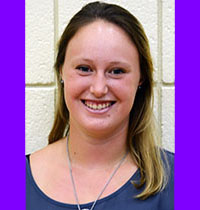 Cailyn
Connecticut College Standout and Williams College Assistant Cailyn Straubel will coach our newest High Performance Team.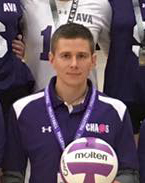 Alex
When he is not playing all over New England year round, Alexander Kim coaches Team Chaos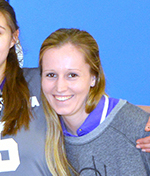 Kayla
MCLA Standout and USA Volleyball premier athlete Kayla Bromback coaches our development team.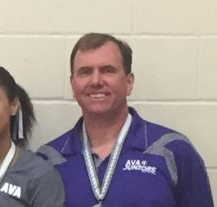 Greg
AVA Director Greg Geyer will work with Team Aftershock to try to improve on its record setting 2016 Season.